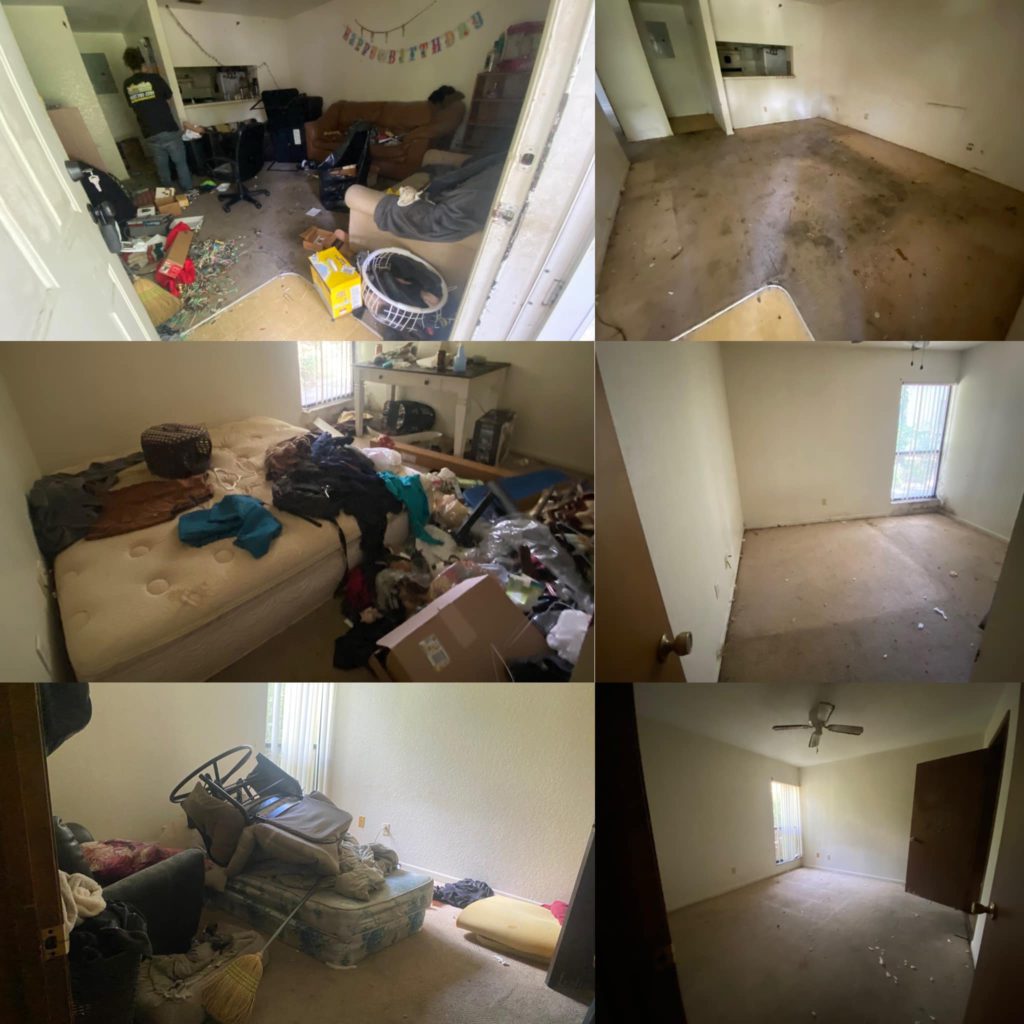 Do you have a property that tenants recently moved out of yet left a huge mess inside, outside or both? Don't worry, Q & Q Removal can clean up the entire property! With turnaround times usually the same day, we can have your property back to normal quickly!
From garbage outside,left behind furniture to clothes in the closet and food in the fridge, Q & Q Removal will clear the entire property. We offer fast and reliable property cleanout services. We service clients in Ocala, Marion County, Lady Lake, The Villages, Belleview, Citra, Dunnellon and other adjacent areas in Central Florida.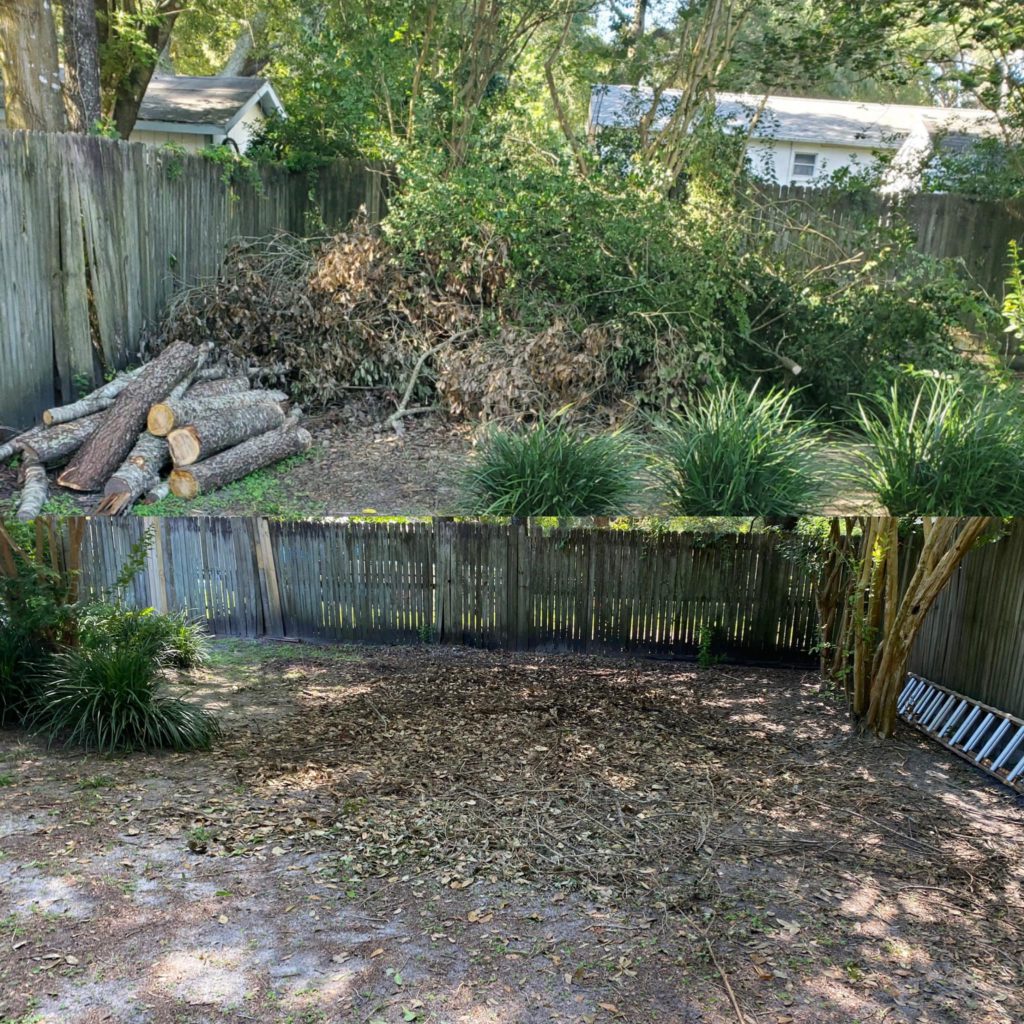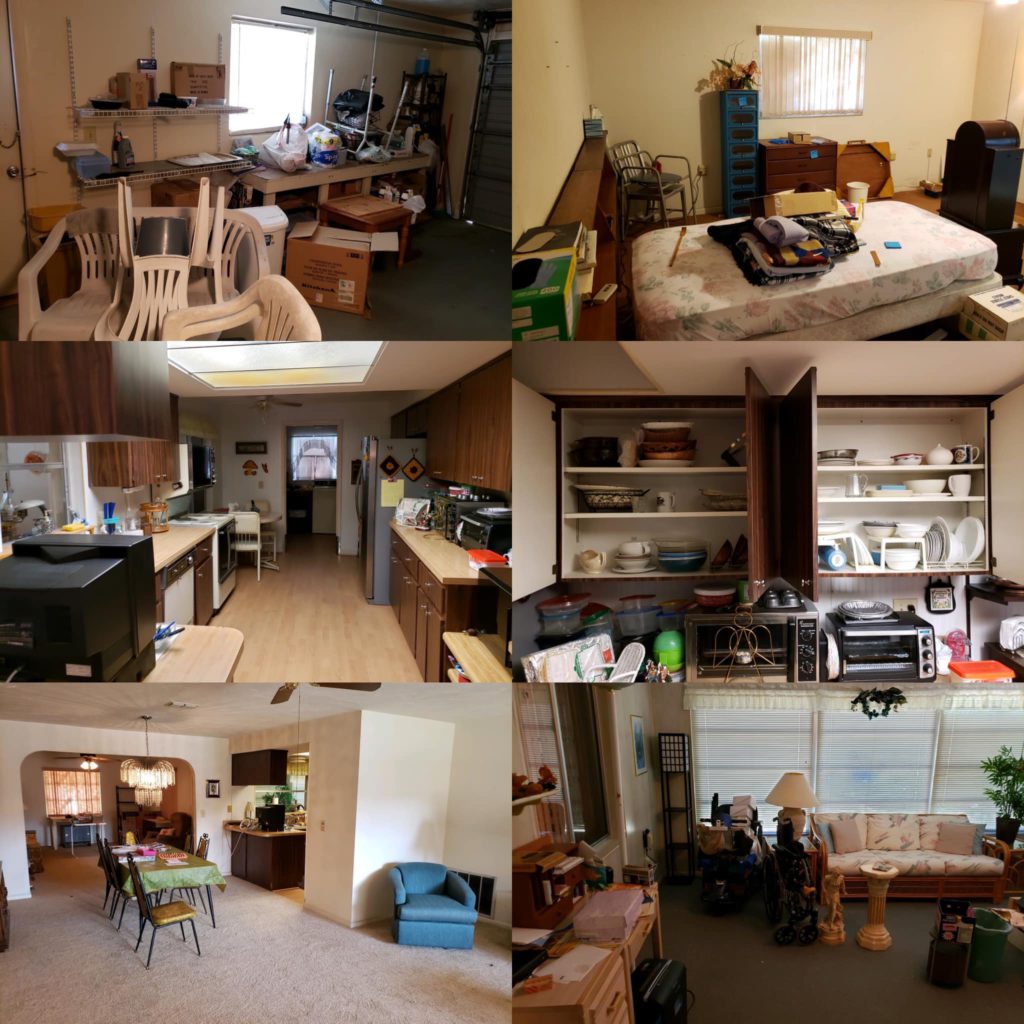 From just a couple pieces of furniture to an entire house full of garbage, Q & Q Removal has the man power to handle it all. Provide us the lockbox, we handle the mess, send you the invoice and its done. Just as simple as that!
Have the labor handled and just need a dumpster to throw the junk in? Q & Q Removal can provide you with a 15 or 20 yard dumpster at the property. Perfect if you need time to sort thru items and not everything is junk. Call today to schedule